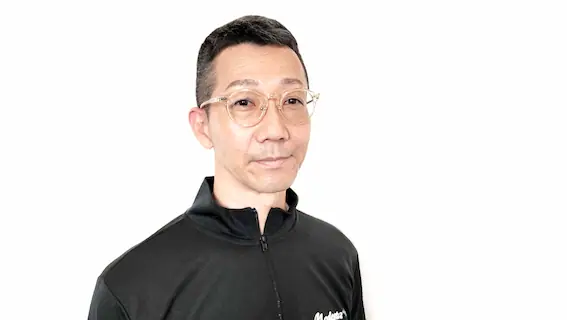 Tomo Kashino
Partner, Director R&D
Together with Akihiro, Tomo is one of the founders of Modesta and the company's chief chemical engineer. Based in Australia and Japan, he spends a large portion of his time between Modesta's own and governmental laboratories around Japan. Tomo is also directly responsible for sales and technical support in South East Asia and Oceania.
Tomo studied at the University of Tokyo, graduating in corporate law. However, his fascination with chemistry led him on a path of developing surface coating technologies. He has been a member of the chemical society of Japan which has produced many Nobel prize winners. His visions and knowledge were transformed into most Modesta products sold today. In his free time, Tomo is a proud supporter of his son's football team.
Akihiro Shynmio
Partner, Director Production
Akihiro is the second founder of Modesta and its production director. He manages the operations at the headquarters of the company in Takamatsu, Japan. Akihiro is also responsible for all activities in the domestic market in Japan itself.
Akihiro studied mechanical engineering at a vocational school in Kagawa. He has experience of more than 30 years at various positions in the automotive aftermarket and coating industry. Akihiro has trained more than 500 installers in his career. He is a father to two beautiful girls and lives with his family in Kagawa.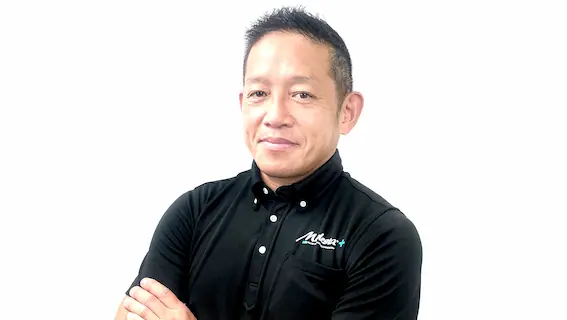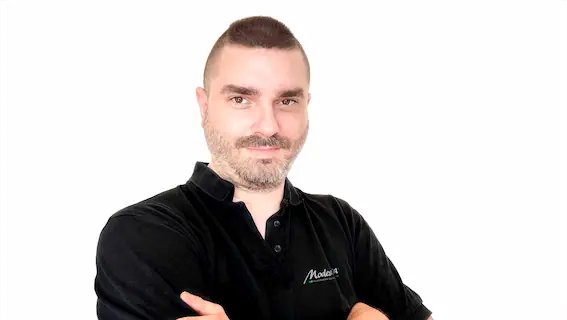 Michal Plsko
Partner, Marketing Director & COO
Michael joined Modesta in 2012 and quickly became one of the partners. He is responsible for the worldwide marketing and corporate identity of the company, as well as most of it's operations. He has been shaping the values that make up what the company is today for many years. Michael was the driving force behind establishing the companie's PlusCon events series and is still an vital part of the event management team.
Michael studied marketing and management and has been working in various production and executive positions in the marketing industry for over 20 years, serving clients like Ford, Shell, Unilever and many others. He also is the company's technological ace, with vast experience in software, mechanical and electronic engineering.
John perdue
Partner, CLO & CCO
Starting as one of the first Modesta installers in North America in late 2013, John has done the most application of our coatings worldwide. After joining the North American distribution in 2016, he gradually became an essential part of the Modesta team, eventually taking over the organization of Modesta PlusCon Conference and global events as the head of the organization team. More than anyone, John embraced the ideas, traditions and the values our company stands for. Together with his efficiency and determination, this made him an essential and inseparable part of Modesta.
John has had previous success in other segments of the automotive and real estate industry before change of his career fields. He boasts a cumulative experience of more than 15 years in the detailing industry, during which he progressed through various skills including detailing, paint correction, paint protection film and coatings, while remaining business focused. With his direct and profound language, he became a driving force and an influence of the whole industry. In his private time, John is a Japanese car enthusiast/collector and a skateboarder for 25 plus years.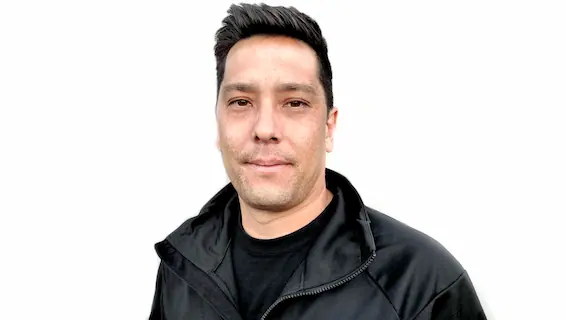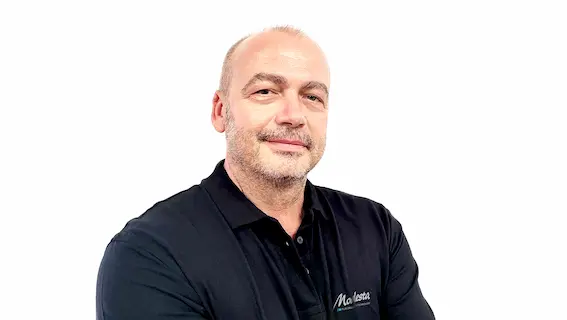 Juraj Blaha
CFO, European hub
Juraj is the financial and economic head of Modesta's European distribution hub. His responsibilities include managing cash-flow, taxes, import duties as well as day-to-day operations at our sites in Slovakia. He also handles continental logistics and the flow of products between our distribution hub and European national distributors.
Juraj studied railroad engineering and served as the COO of a family-owned railroad logistics company with several hundred employees before joining Modesta. In his free time, he is a passionate winemaker, operating a small winery with his own vineyards in a village in the western part of Slovakia.
Jozef Lelkes
Team Leader Operations, European hub
Jozef's task is to handle the warehousing and finalizing processes at Modesta's European distribution hub. He is responsible for leading the team of employees, who finalize the products, label and package them for distribution. He also handles the machinery and equipment management for our sites in Slovakia.
Before joining our team in Europe, Jozef worked in similar positions for other companies, including The Coca-Cola Company and others, where he handled warehousing and teams management. In his free time, Jozef is a ardent fisherman, angling around local sites in Slovakia.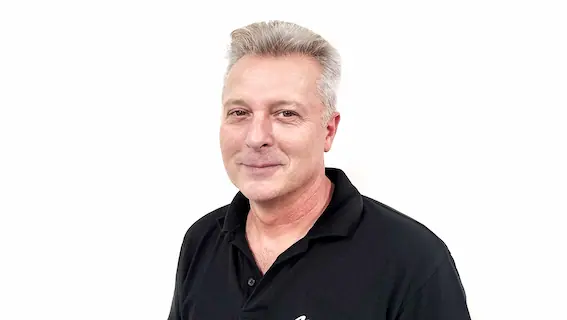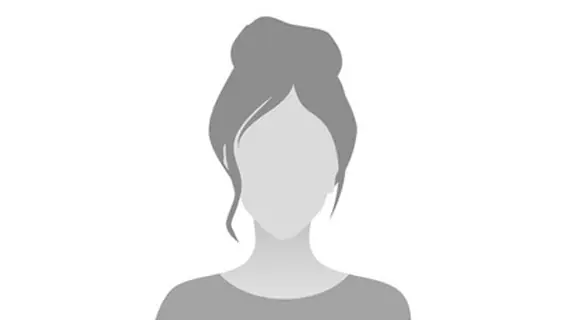 Veronika Lukacova
Logistics & Operations
Veronika is responsible for organizing global logistics and the order flow. She handles the air, land and sea transport of Modesta from our site in Japan to all other destinations around the world. She is also responsible for our back-office operations.
Veronika holds a Degree in Engineering (MSE) from a Slovak university. She serves the role of a director in various companies of our group in Slovakia. Veronika is part-time with Modesta and runs a separate business herself.
Sachi Nagai
Logistics & Operations
Sachi is the chief logistics officer of Modesta, responsible for domestic and also international shipping operations. She is the head of the shipping department at our headquarters of in Takamatsu, Japan, leading its day to day operations shipping Modesta products around the world.
Before joining Modesta, Sachi worked as a shipping operations manager at a local manufacturing company in Kagawa, the prefecture where our offices are located. Sachi is also a specialist certified by the International Air Transport Association (IATA) for shipping dangerous goods.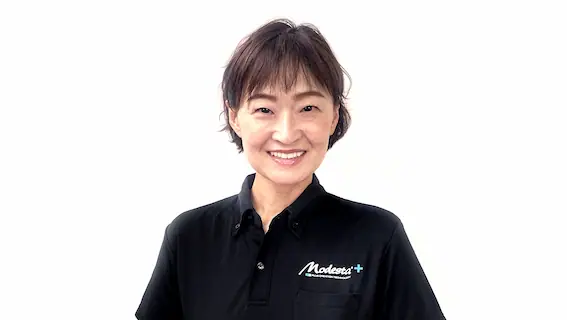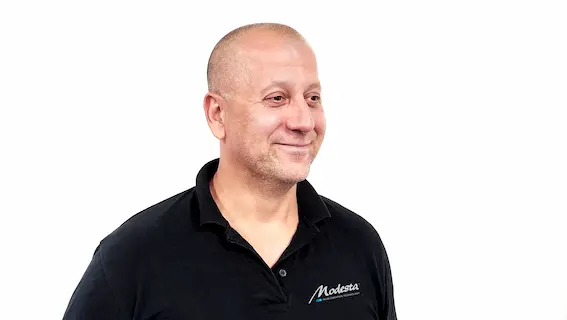 Mirosh Ozvald
Senior operations
Mirosh is a senior member of the Operations team at our European distribution hub in Bratislava. He prepares and finalizes shipments that go out to distributors and installers all over the European Union and the United Kingdom.
In his young years, Mirosh used to be a professional rower with an international career, winning competitions around the world. He ran his own business before joining Modesta. In his free time he is, together with Jozef, an avid fisherman, spending a large part of his hours off work fishing in a boat around Bratislava.